Two-wheeler
There is nothing that bikers love more than "their" sweetheart - cleaned, polished and cared for like a super star. This makes it all the more annoying when minor damage occurs in inattentive moments - such as scratches caused by the key when opening the fuel filler cap, or when a zipper gets stuck on the painted tank.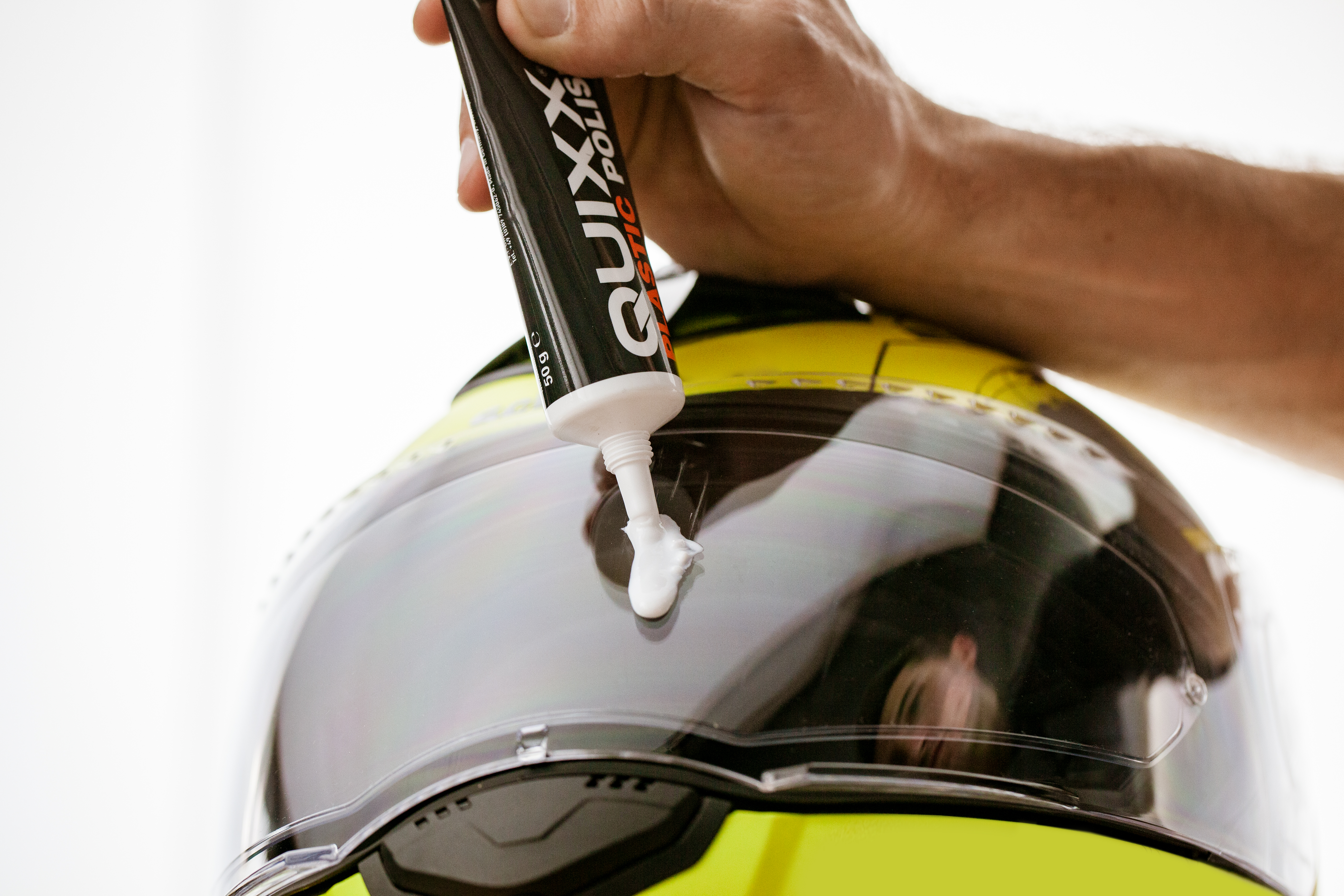 We have the quick and easy solution:
Even in the case of a scratched windshield or helmet visor.
The QUIXX Acrylic Scratch Remover is highly effective thanks to its innovative Plastic Deformation Technology: The clear varnish applied over the plastic is slightly dissolved at this point. During the polishing process, it combines with the damaged area and "refills" it so to speak. In addition, the corners and edges of the scratches are sanded and rounded off by the special polishing bodies. The result: A smooth and even surface and the damage is no more.
Shine and brilliance is everything!
If treated with QUIXX All Metal Polish, all chrome parts of your machine will be as good as new. Thanks to the innovative high-performance polish concentrate, smudges, oxidation, rust, tar, brake dust and minor traces of abrasive are removed extremely quickly. Professional results are achieved without the unsightly clouding that often occurs with other cleaners. The metal gleams in new splendour!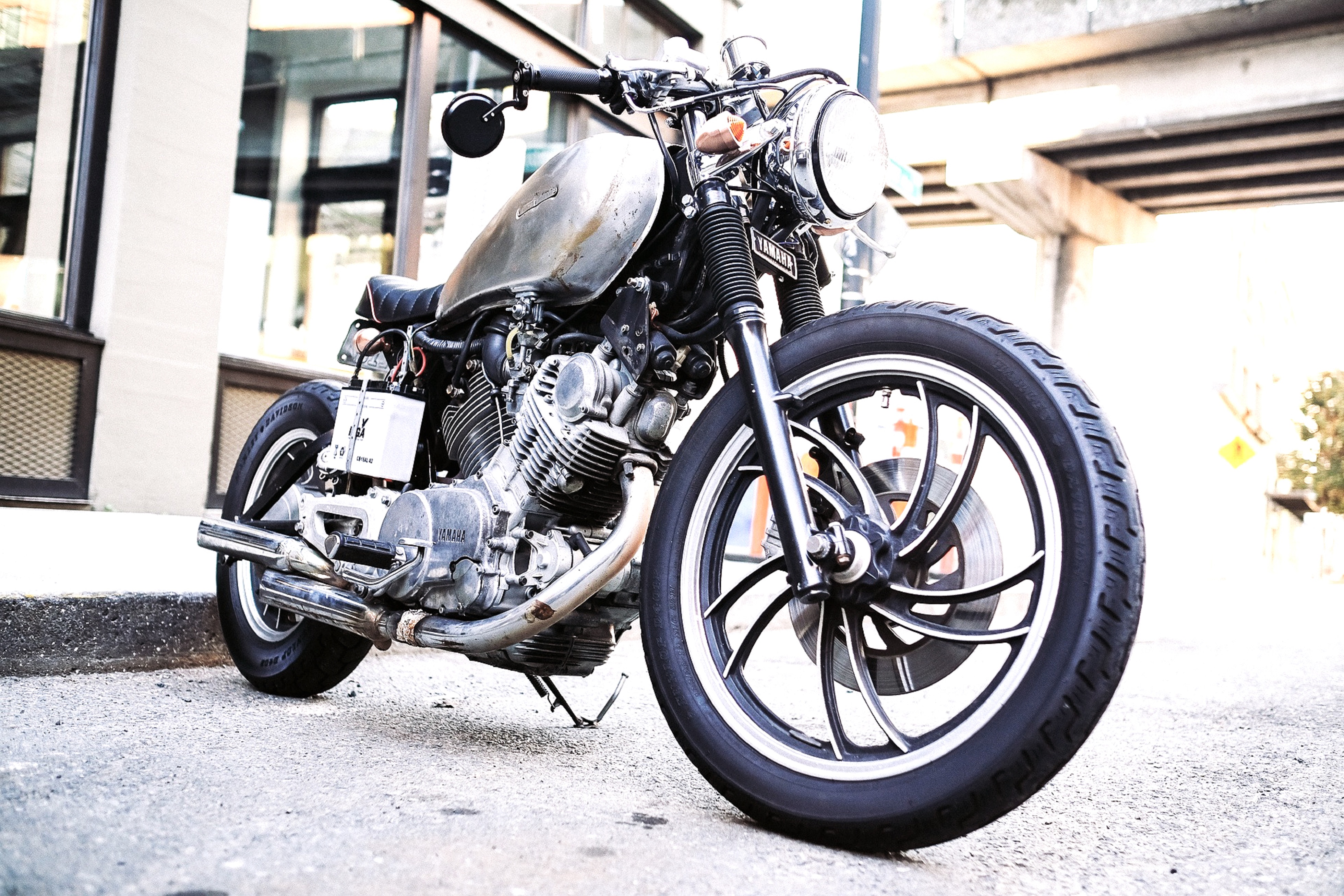 You can even give your moped a make-over.
Small stone chips cause micro flaking on the painted parts and can develop into rust spots if left untreated. Improve these simply and easily with our QUIXX touch-up pen.
The QUIXX All Metal Polish not only cleans and polishes the surface, it also leaves a powerful protective film on the metal surface that protects against renewed oxidation and soiling and ensures long-lasting shine.
The QUIXX Acrylic Scratch Remover shows exactly what it can do even with scratched speedometer discs or motorcycle windshields. The result: Professional quality results
Plastic headlight lenses can become yellow, cloudy or even prevent proper function over time. This clouding reduces the luminosity of headlights and you will no longer be seen clearly - a risk during cloudy weather or night driving! With the QUIXX Headlights Restoration Kit you can effectively do something about it: The kit consists of a polish and sealer that quickly and permanently restores clear, bright headlights luminosity.
Dents? With the QUIXX Dent Repair Kit you can quickly remove ugly dents without damaging the surface. The best thing is: You save yourself an expensive workshop visit.