Aircraft
An aircraft windshield has to withstand a lot: Fluctuating cabin pressure, gusts of wind, hail. The windshields, which are made from cast acrylic sheets in a complex process, are considerably robust and ideally suited to the high demands of aviation, but they are not immune to damage.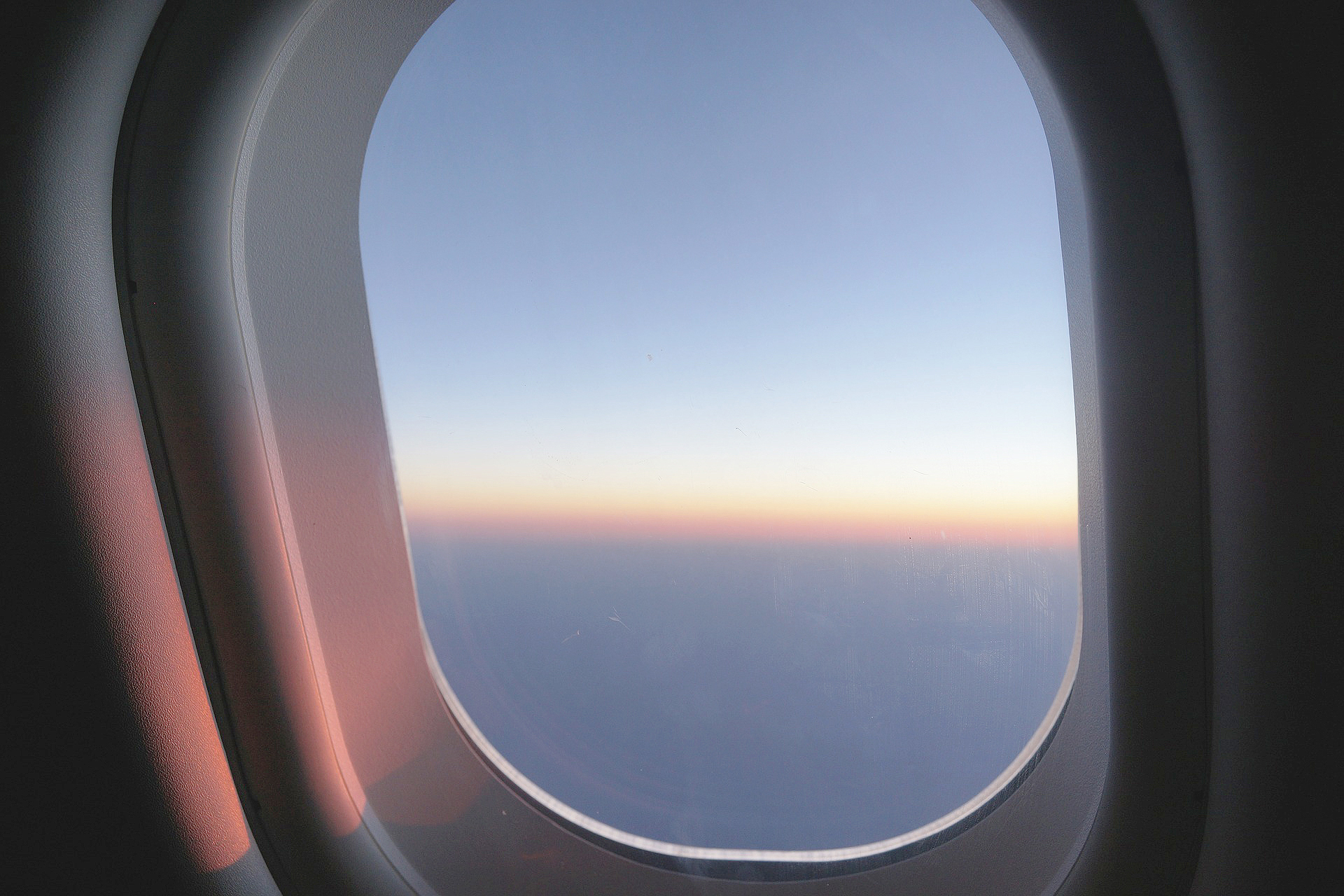 This can become a problem!
Scratched windows considerably interfere with the view and clear vision, especially with backlighting or at night. Scratches can occur on the inner panes even if nobody knows exactly why. Our product makes it easy for you to deal with such scratches. Everything you need is already included in the kit:
The QUIXX High-performance Polish, a professional polishing cloth and two special sandpapers are all you need for repairs. The QUIXX Repair Polishes contain specifically developed, ultra-fine and extremely tough polishing bodies.
More QUIXX products
Has this happened to you?
If you are an owner of a Cessna, glider, microlight or other stylish small aircraft, you will have had to deal with this problem before. Scratched windows are not only annoying, they can also affect visibility. And if you don't want to bring your aircraft to the workshop and instead want to work on it yourself as per our motto Repair it. Yourself! then we have just the thing for you: Scratches are easily removed with our QUIXX Acrylic Scratch Remover.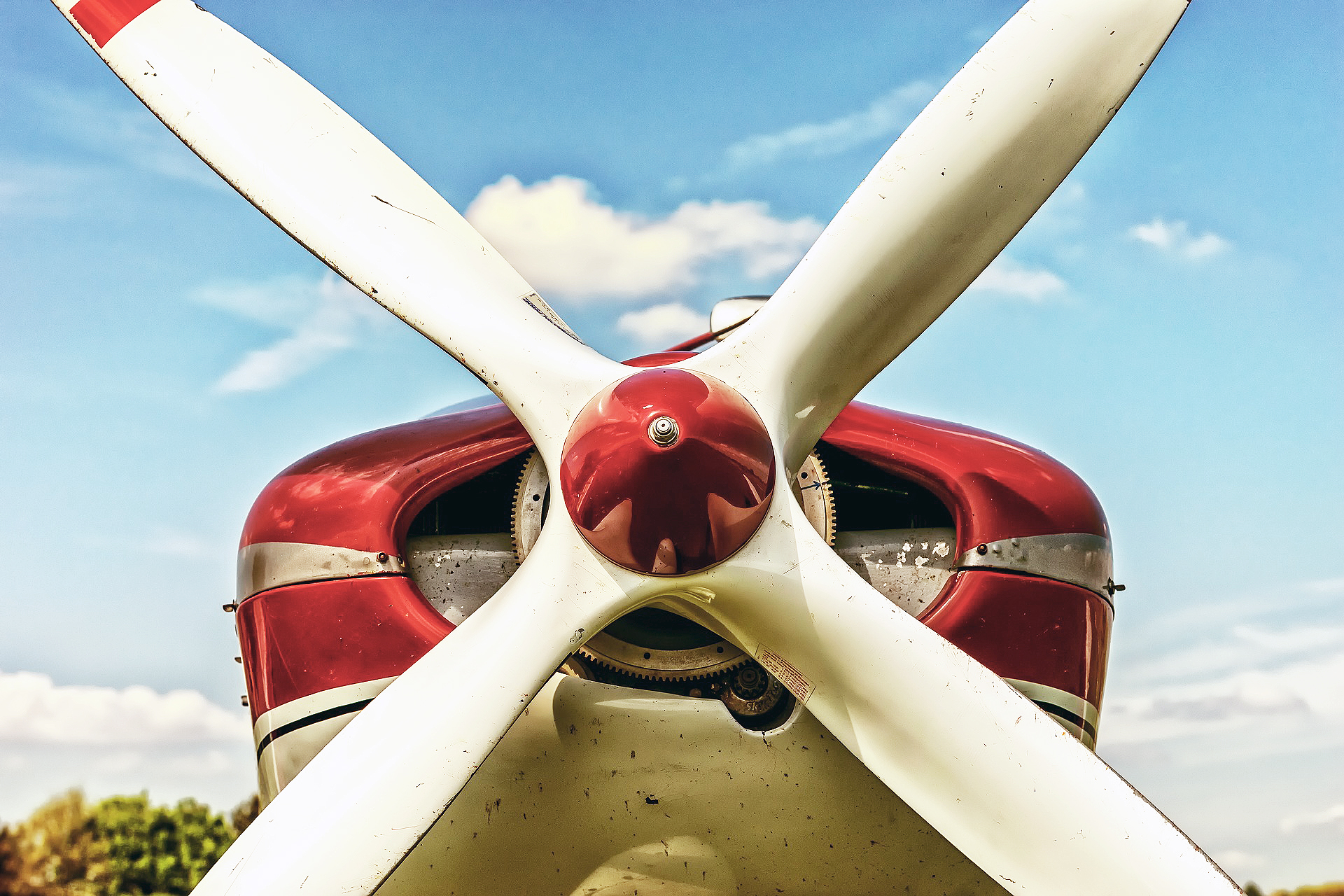 Combat signs of ageing effectively
Using the innovative plastic deformation technology we developed, the clear coat above the plastic is easily dissolved once the QUIXX special polish has been applied to the scratched area. This creates a high stress in the coating above the yield point and the material begins to deform itself plastically (to "flow"). In addition, the corners and edges of the scratches are sanded and rounded off by the polishing bodies, so that a smooth and even surface is produced.
Our QUIXX special products can also be used to simply "polish away" all other "signs of age" from your aircraft - matt, worn tyres will be as good as new using our QUIXX Black Tyre Paint, weathered fittings or other plastic parts can be refreshed with QUIXX Black Plastic Colour.
Use the QUIXX Paint Repair Pen to remove deep scratches in the paintwork that can no longer be removed with special polishing. Even extreme severe cases, i.e. very deep scratches, which can reach deep into the primer, as well as stone chips can be treated. The unique pen tip and genuine clear coat filling in the pen can fill and repair damaged areas, preventing the development of corrosion and oxidation.