Camping
Every journey leaves its mark - primarily beautiful memories of fantastic beaches, wonderful sunsets and culinary delights. But in some cases the trusty motorhome or caravan has suffered. Occasionally it's a scratched side window from an encounter with hanging branches on a lonely pitch, a stone impact on the windscreen from a gravel road or motorway.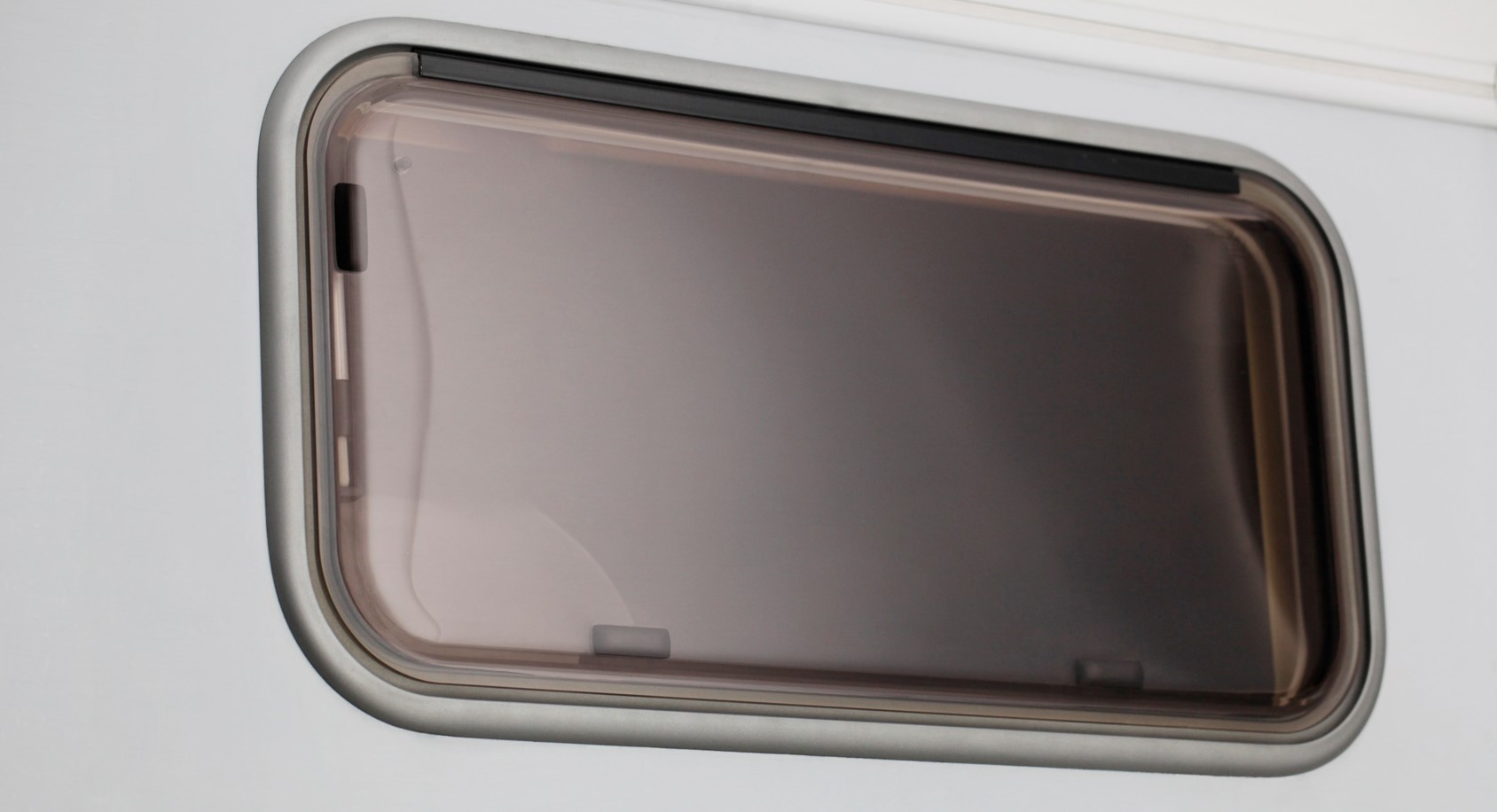 Whether summer holidays, sunshine or winter camping.
the motorhome or the caravan are often heavily stressed during the holiday or on the pitch: Parking in difficult terrain, trips to undisturbed pitches through narrow gravel roads with hanging branches or scrub - the consequences which are often unattractive scratches, scrapes or dents.
How good it is that QUIXX is around!
You can repair annoying damage quickly and easily with the easy-to-use Do-It-Yourself Repair Kits.
There are no boundaries to the repair possibilities, from stone chips to scratches in the windscreen, scratches in the side windows or in the paint.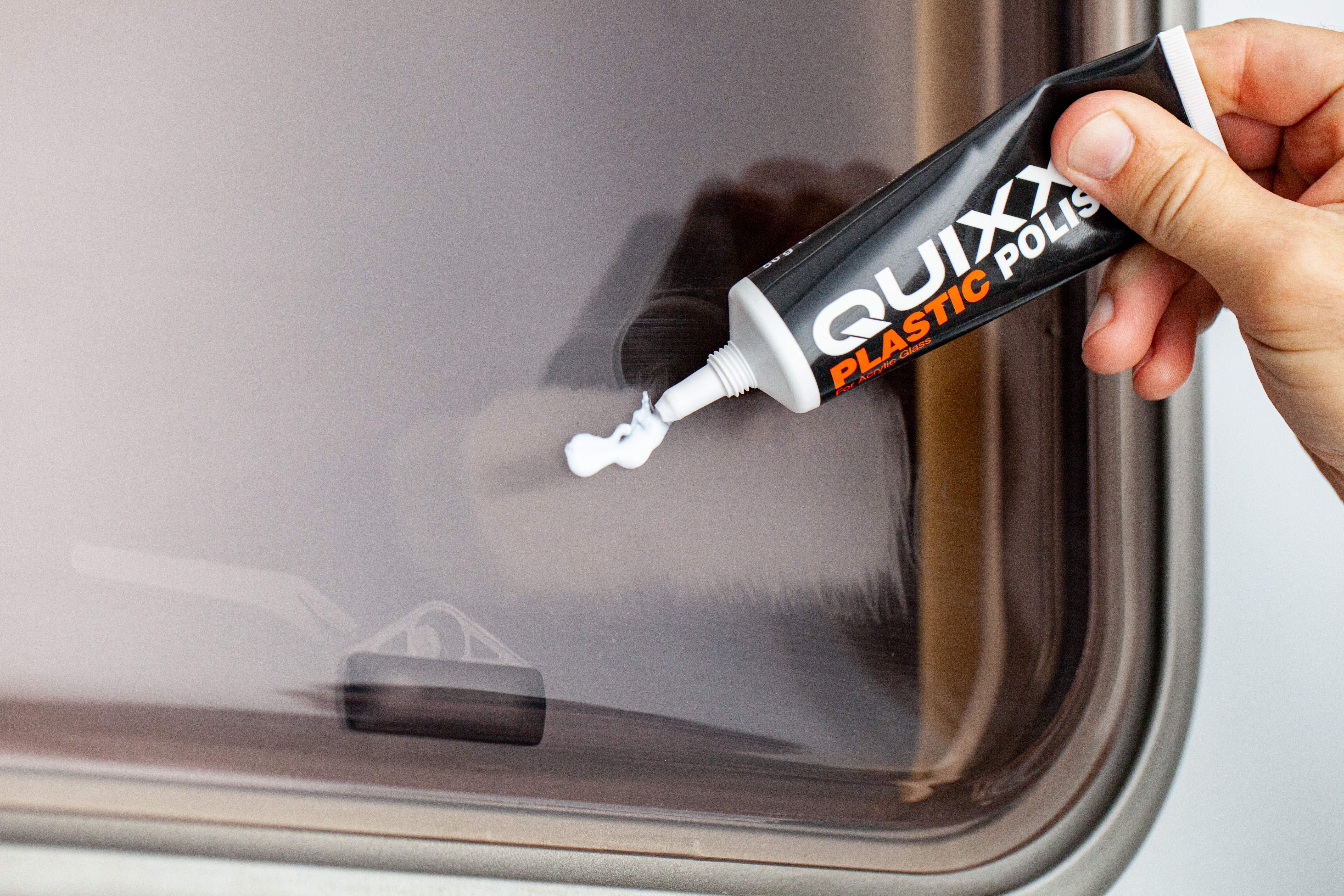 A dent can quickly occur when travelling.
During parking or when opening the driver's door or when encountering a shopping trolley with the vehicle side or through hail. Forget the expensive repair in a specialist workshop and simply pull your dents out of the sheet metal yourself with our Dent Restoration Kit. No special tools are required - everything you need for the repair is included in the package.
If your headlights have been damaged by sun, dirt, acid rain or salt, are yellowed, cloudy or "blinded", we have just the thing for you: The QUIXX Headlight Restoration Kit restores your matt and yellowed headlights to their as new condition. The smooth, dirt-repellent sealer also keeps the headlights clean for longer. Used regularly, the UV protection it contains significantly reduces yellowing and clouding.
Dents are of course just one of those things, in narrow streets and alleyways at your holiday destination things can happen very quickly ... But simply treat your dent yourself! The QUIXX Dent Repair Kit makes it quick and easy to treat dents or hail damage in most areas of your camper and also saves you an expensive workshop visit.
The interior of your camper van will certainly show signs of wear over the years: Make the sink gleam again with our QUIXX Metal Restoration Kit, repair scratched surfaces of varnished built-in cupboards or in the wet cell with our QUIXX Acrylic Scratch Remover.